My parents called me, alarmed, having heard news reports that the world was ending in an apocalypse of snow and cold here in the Northeast.  'Twas a little chilly this morning, but the lambs showed no sign of it, but for their new white whiskers.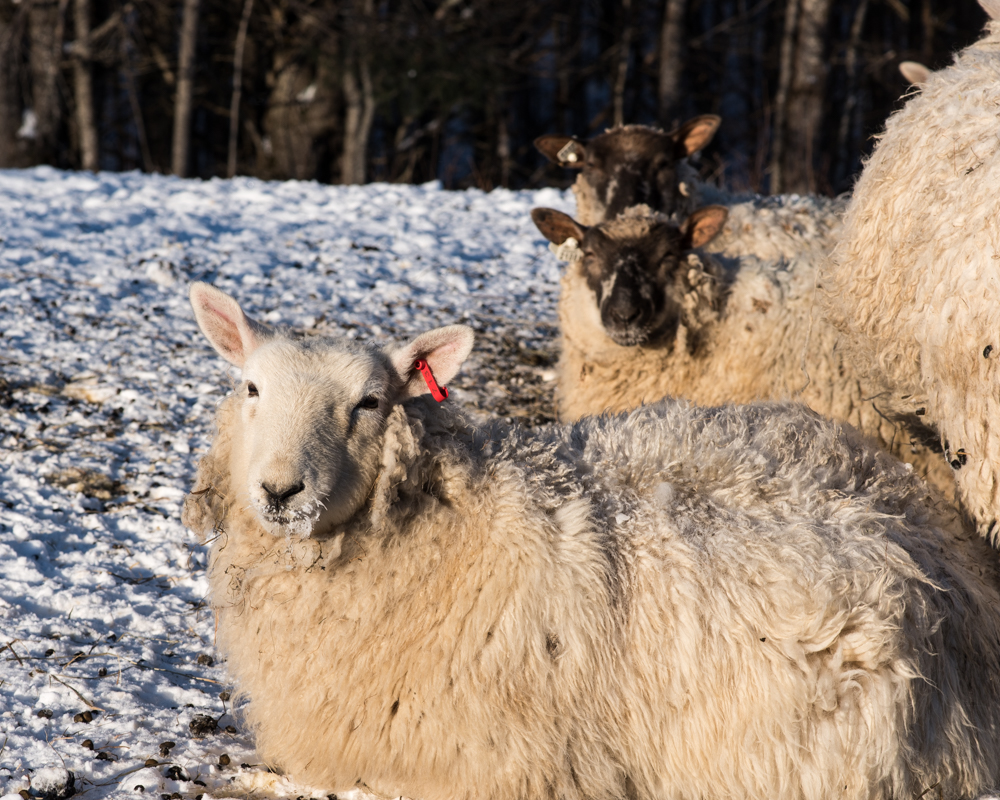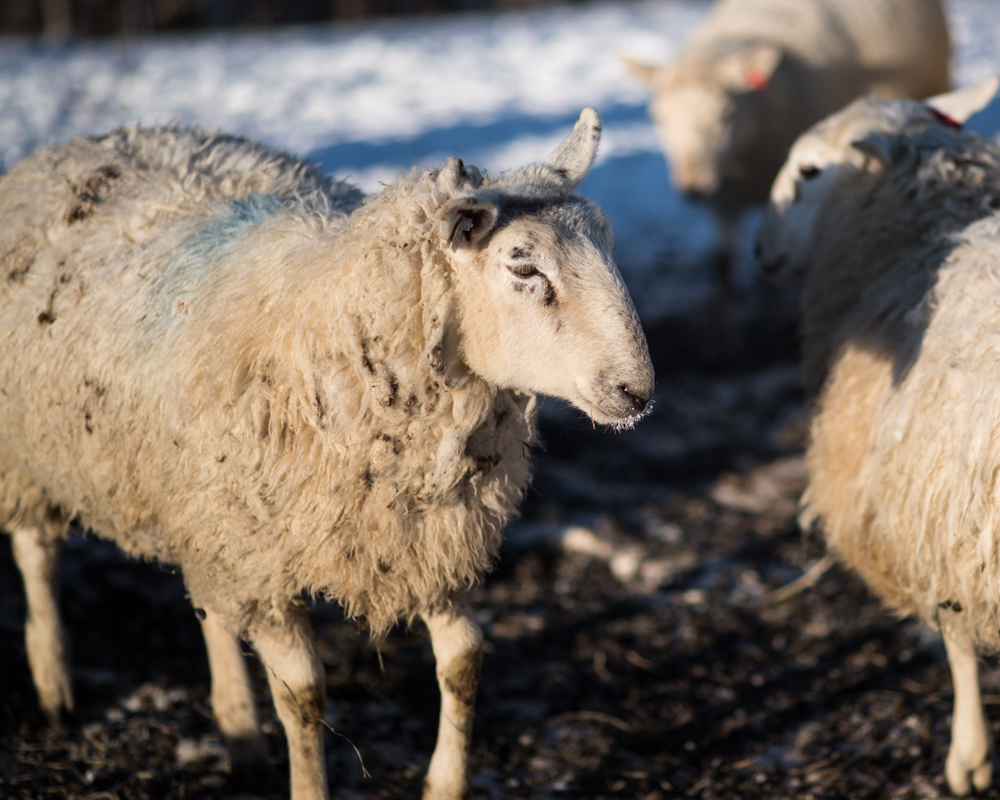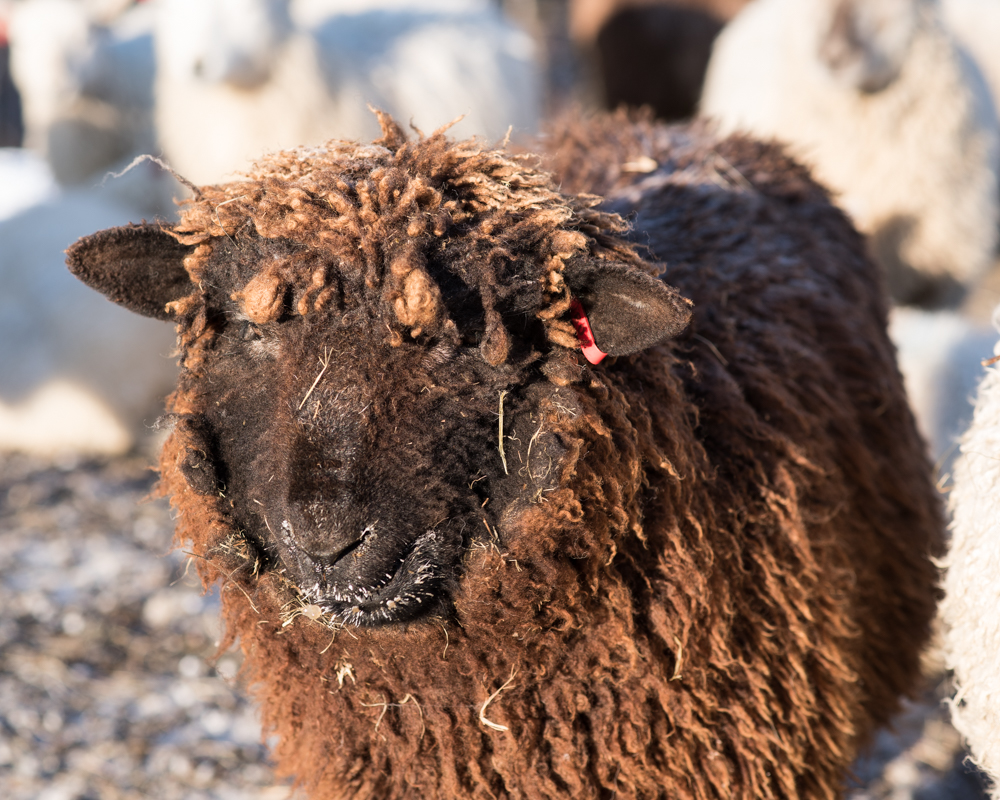 And while I'm not sure the physics bears this out, the cold seems to lend a clarity to the morning light.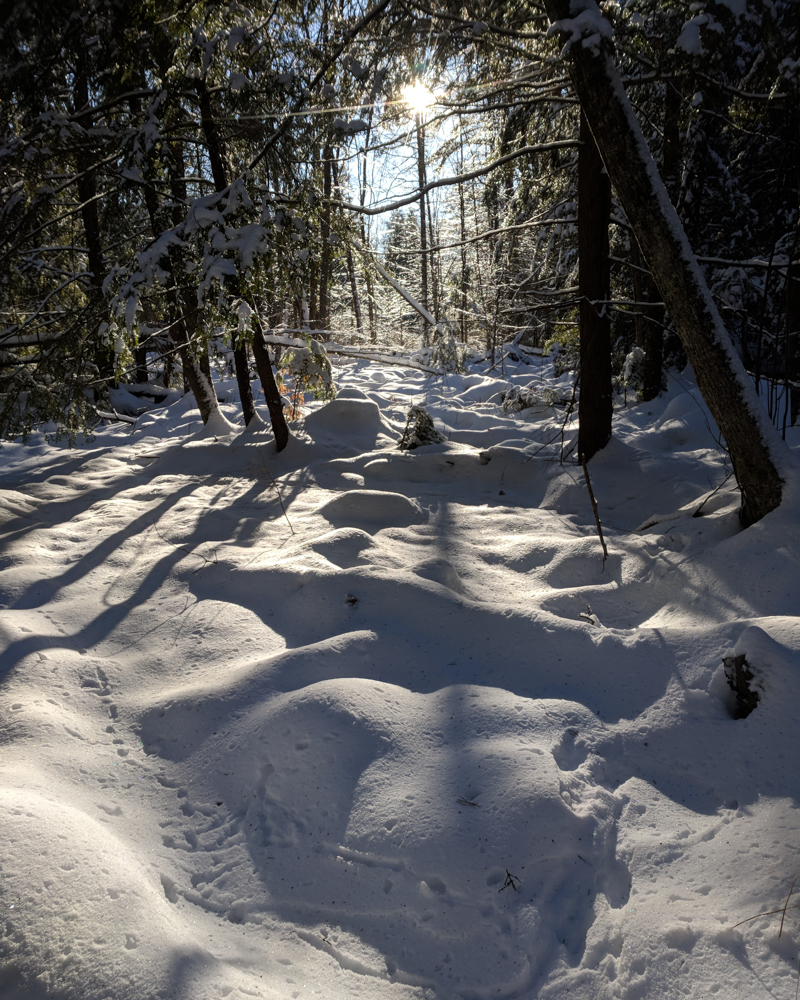 Friends from warmer places probably suspect I'm suffering some kind of weather-related Stockholm syndrome; perhaps, but I'm not prepared to trade the beauty of this time of year for perennial picnic weather.  I'll check back in when it hits 20 below.