In the beginning, there was a dog, and his name was Musti.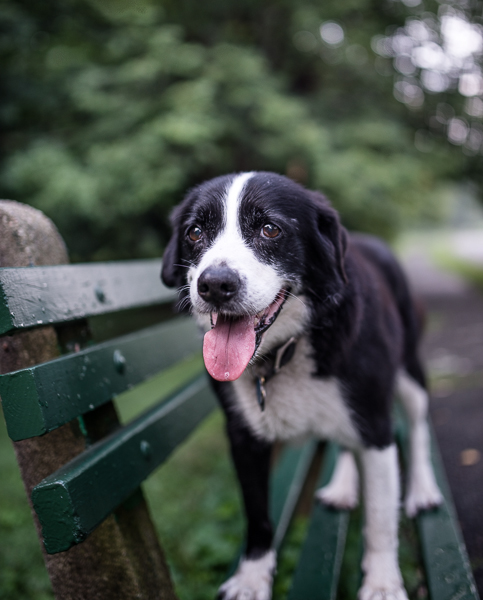 He came into my life in February of 2005, though I believe he was born some time in 2000.  I met him at the adoption shelter at the MSPCA in Jamaica Plain, Ma, and he was named by my then-girlfriend, a homesick Finn, who was skeptical about having a dog in the house.  Musti — "Blackie" — was the name of the dog in the Kalevala, the Finnish national epic (also the name of 40% of the dark-colored pets in Finland, it seems), and reminded her of home.  The Finnish girlfriend returned to Finland less than a year later, but Musti and I are still exploring the world together.  He'll be 14 this year, so I thought it time to start documenting our adventures somewhere more accessible than his memory and mine; thus this weblog.
Then came the border collie.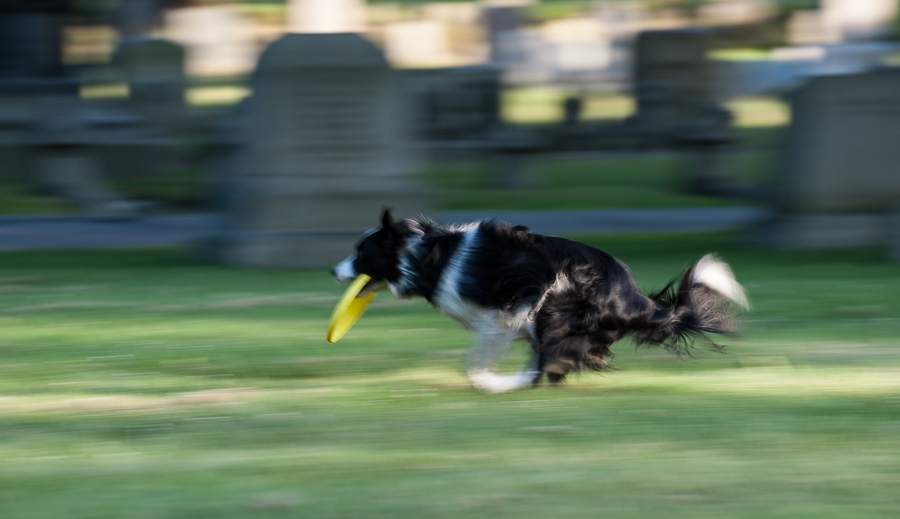 When I adopted Musti, he was described as a border collie cross*.   Once the initial shock of living with my first dog wore off, and Musti and I were happily exploring the world around us, I started to get curious about the border collie bit.  Never being one to leave well enough alone, I started thinking that if part of a border collie was good, the whole thing would be fabulous.  Warnings that collies are much too smart and energetic to live anywhere but a sheep farm gave me pause, but over Labor Day weekend in 2009 I adopted Luc from a rescue group called Glen Highland Farm.  He was just a year old, full of energy, with a disarming capacity for understanding human language.  Musti resolutely ignored him for six weeks, and then gave in to his charms.  We've been a troika ever since.
*I later learned that this is shelter-speak for any medium-size black-and-white dog, often as part of an effort to rebrand pit bulls.
By inference, there is also a boy.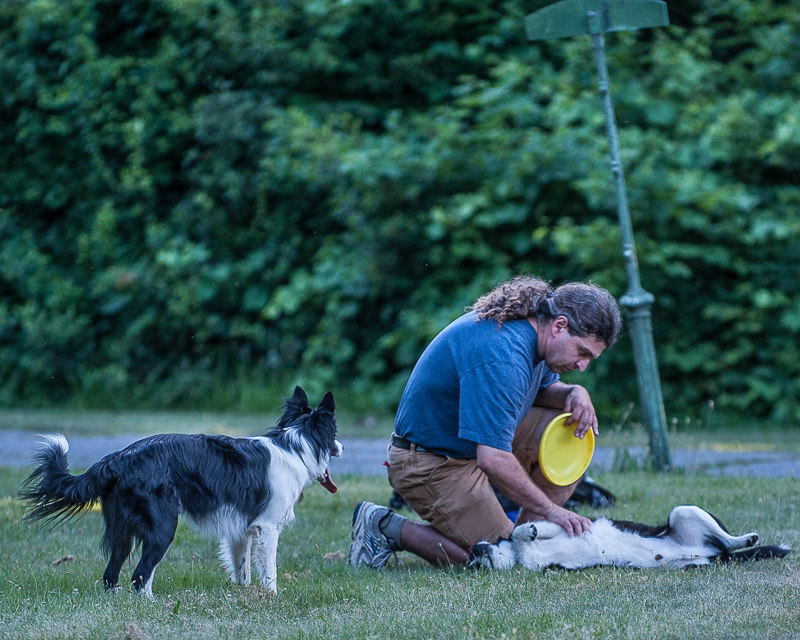 And the boy is typically camera-shy, so this may be the only likeness of his that appears herein…
I have the good fortune to live a life of convergences.  I am a woodworker, photographer, naturalist, trail-runner, birder, and person deeply smitten with his dogs; and the pieces all fit together with a modicum of harmony.  The pups come to work, like to spend time in the woods, and tolerate my photographic whimsies with more patience than I deserve.   And like dogs everywhere, they have an implacable need to go out — not just five steps beyond the back door, but out, into the world to explore and make their presence known.  This need, unmitigated by rain or snow or cold, heedless of sloth, is one of their great gifts to me.  The relentless consistency they impose leads to the discoveries:  the owls, coyotes, orchids, waterfalls I would never encounter but for them.  I write about my professional life elsewhere, so this weblog is about the rest, a document of the cool and wonderful things I get to experience as Musti, Luc, and I make our way in the world, especially our corner of Eastern Massachusetts in the USA.